Copywriting & Translation
I'm an English native speaker copywriter and translator.
I create English marketing content for German companies to help them win global customers and employees.
Contact me
English Native Speaker Copywriter
Create marketing copy for your website, brochure or social media quickly and easily. Provide an outline (in German) of the required text and receive polished English content, customised to your target audience.
English Native Speaker Translator
Convince your prospects and customers with marketing copy translated by an English native speaker copywriter. Ensure that your message is accurately conveyed from German to English.
English Business Storytelling
Compelling storytelling engages your readers and convinces them to take action. Attract new staff using storytelling in Employer Branding and win new customers using storytelling in your sales campaigns.
I've been working with Lynn for several months. She created various marketing texts, e.g. blog posts and an email campaign. I highly appreciate the outstanding quality of her copywriting, alongside her experience and reliability.
Susanne Kandler, Marketing @ Ephesoft
Reliable, competent and flexible: Lynn has the ability to translate texts that accurately convey our message and she is always willing to incorporate modifications. Working on projects with her is a pleasure.
Marketing @ Yaveon
I have found Ms. Nothegger to be an extremely competent and passionate translator and copywriter and I am already looking forward to further excellent cooperation in future collaborative projects!
Michael Müllneritsch @ Aracuba
We were under a lot of time pressure with our project. Lynn agreed to help at short notice and translated our text to our complete satisfaction - on the one hand, as expected, reliably, quickly and correctly but she also captured and preserved the spirit of the text. We are 100% satisfied and can heartily recommend Lynn to others.
Marketing @ WVV Mobilitätsbereich
We were particularly impressed by her outstanding rhetorical and stylistic skills. Lynn is an excellent writer who creates outstanding content - from storytelling to blog posts to social media posts.
CEO @ Software Hersteller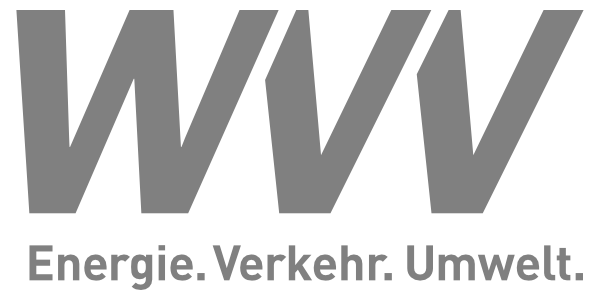 Passion
I love to discover the special thing that makes you or your organisation different. Why should clients choose you over your competitors?
What is your very individual story, that makes your clients trust you? Let me help you step into the limelight.
German C2
While I only offer my copywriting services in English, I am fluent in German and understand even the nuances of the language.
Sales & Marketing
I'm experienced in sales and marketing, both in B2C and in B2B.
I understand your questions about topics such as lead generation, lead management, messaging, and content marketing.
When I start working on a text for you, my first questions are, "Who is your target audience,? What is your core message? What should the reader do next?"
I write texts that motivate the reader to take action.
Writing Skills
I write engaging and persuasive copy which explains even complex topics in easy-to-understand English.
The target audience may be native US or UK speakers, or non-native speakers. They'll always understand my texts.
Cross-Cultural Experience
Having lived and worked in several European countries, and with colleagues and friends from different cultural backgrounds, I am accustomed to tailoring my texts to the target audience.
Read my linkedin newsletter
Don't be Lost in Translation – Read my LinkedIn Newsletter for tips to improve your English writing skills.
Contact me
Do you want to impress your prospects with convincing marketing content?
Do you want to stand out from your competitors?
Do you want to win new customers?
If you said 'yes' to any of the above points, then get in touch with me. I look forward to helping you achieve these goals.