Storytelling is communication
Storytelling is life
How Storytelling Helps You
People have used stories to communicate for centuries. The reason we know so much about the lives of our ancestors is that they told stories. Gathered around the campfire, clan elders would tell the tales of past battles and brave warriors.
The love of stories didn't go away when we stopped gathering around the fire. Stories are still an incredibly effective way of communicating, and not only in leisure time.  Corporate storytelling is a way of communicating with the people in and around your company.
Your customers and clients, your employees and your shareholders. Instead of bombarding people with data, presentations and graphs, tell them a story.
Where do you want to reach people?
Druckmedien
Even in a digital world, print media remains an important part of content marketing.
Newsletter
A regular newsletter in English to your non-German speaking customers and prospects.
Website
As a global company based in DACH, you need an online presence in the English language
Blog
Central to your content marketing strategy is a blog to bring prospects to your website.
I've been working with Lynn for several months. She created various marketing texts, e.g. blog posts and an email campaign. I highly appreciate the outstanding quality of her copywriting, alongside her experience and reliability.
Susanne Kandler, Marketing @ Ephesoft
Reliable, competent and flexible: Lynn has the ability to translate texts that accurately convey our message and she is always willing to incorporate modifications. Working on projects with her is a pleasure.
Marketing @ Yaveon
I have found Ms. Nothegger to be an extremely competent and passionate translator and copywriter and I am already looking forward to further excellent cooperation in future collaborative projects!
Michael Müllneritsch @ Aracuba
We were under a lot of time pressure with our project. Lynn agreed to help at short notice and translated our text to our complete satisfaction - on the one hand, as expected, reliably, quickly and correctly but she also captured and preserved the spirit of the text. We are 100% satisfied and can heartily recommend Lynn to others.
Marketing @ WVV Mobilitätsbereich
We were particularly impressed by her outstanding rhetorical and stylistic skills. Lynn is an excellent writer who creates outstanding content - from storytelling to blog posts to social media posts.
CEO @ Software Hersteller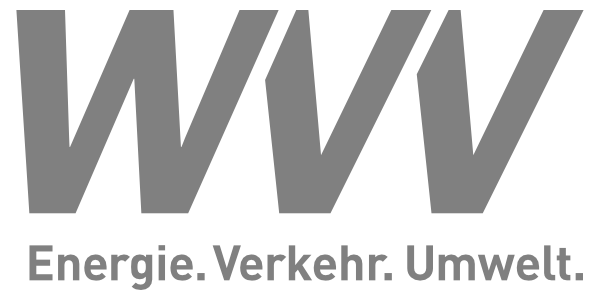 From the first contact to the completed text
1. Briefing
We discuss your requirements per email or in a short call (in German)
2. Draft
I get to work and send you the first draft
Contact me
Do you want to impress your prospects with convincing marketing content?
Do you want to stand out from your competitors?
Do you want to win new customers?
If you said 'yes' to any of the above points, then get in touch with me. I look forward to helping you achieve these goals.