English HR SErvices
For All Your English-Speaking Recruitment Needs
From English Interviews to Employer Branding
 You want to recruit staff from outwith Germany and your HR team needs support with assessing English-speaking candidates. Beginning with the initial assessment of suitability for the position, initial phone interview, right through to on-site interviews with your Recruitment Manager and Department Supervisors, I provide support and advice as and when you need it.
Your HR team is beginning an Employer Branding project with the goal of increasing international recruitment. Whether you need original copywriting or German to English translation, I provide the services you need to stand out in a crowded field. 
You wish to provide non-German employees with a working contract or an employee handbook in English? I provide translation services from German to English. 
Comprehensive English HR Services
International Employer Branding
Together with your HR and Marketing team, I establish your global employer brand and recruit top international employees.
Interviews in English
Assessment of the language skills of English-speaking candidate, and their suitability for the advertised position.
International Recruitment
Does your HR team need support with international recruitment? I provide assistance for all your English HR challenges.
Contract Translation
Translation services for employment contracts from German into English.
I have found Ms. Nothegger to be an extremely competent and passionate translator and copywriter and I am already looking forward to further excellent cooperation in future collaborative projects! Reliable, competent and flexible: Lynn has the ability to translate texts that accurately convey our message and she is always willing to incorporate modifications. Working on projects with her is a pleasure. I've been working with Lynn for several months. She created various marketing texts, e.g. blog posts and an email campaign. I highly appreciate the outstanding quality of her copywriting, alongside her experience and reliability.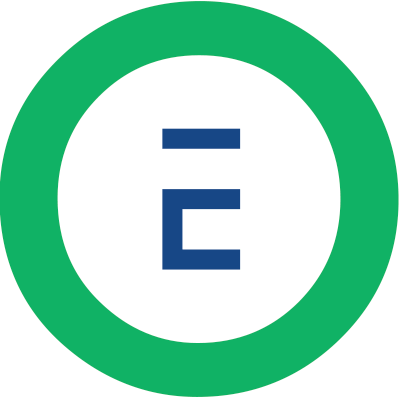 We were particularly impressed by her outstanding rhetorical and stylistic skills. Lynn is an excellent writer who creates outstanding content – from storytelling to blog posts to social media posts.
We were under a lot of time pressure with our project. Lynn agreed to help at short notice and translated our text to our complete satisfaction – on the one hand, as expected, reliably, quickly and correctly but she also captured and preserved the spirit of the text. We are 100% satisfied and can heartily recommend Lynn to others.