How to create a blog, including identifying your target audience, establishing your editorial voice and guidelines, and submission guidelines for contributors. My short workshop helps you clarify all these questions. Get in touch to find out more.
Contact me for an individual quote!
I have found Ms. Nothegger to be an extremely competent and passionate translator and copywriter and I am already looking forward to further excellent cooperation in future collaborative projects! Reliable, competent and flexible: Lynn has the ability to translate texts that accurately convey our message and she is always willing to incorporate modifications. Working on projects with her is a pleasure. I've been working with Lynn for several months. She created various marketing texts, e.g. blog posts and an email campaign. I highly appreciate the outstanding quality of her copywriting, alongside her experience and reliability.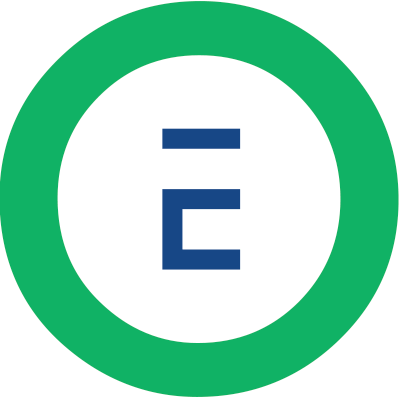 We were particularly impressed by her outstanding rhetorical and stylistic skills. Lynn is an excellent writer who creates outstanding content – from storytelling to blog posts to social media posts.
We were under a lot of time pressure with our project. Lynn agreed to help at short notice and translated our text to our complete satisfaction – on the one hand, as expected, reliably, quickly and correctly but she also captured and preserved the spirit of the text. We are 100% satisfied and can heartily recommend Lynn to others.